This opportunity is available during Summer 2022.  Aspects of this opportunity can be conducted virtually.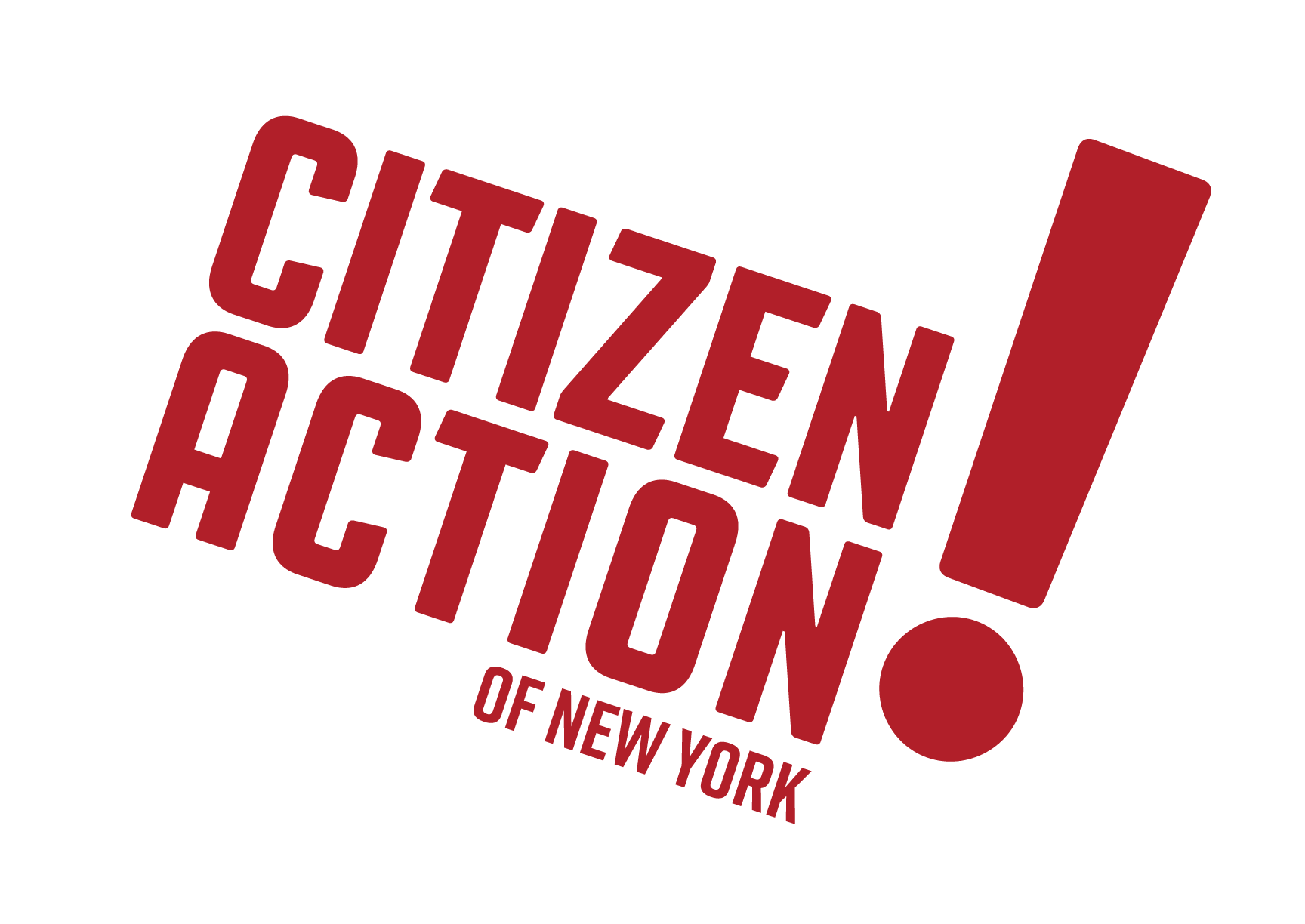 Citizen Action of New York: We envision a world where every person's basic needs are met. It's a world filled with love and respect for its people and the planet. It's a world where democracy reigns and each person is able to reach their fullest potential. It is a world where equity is the norm and oppression, in all forms, is eradicated. It is a world without war and violence. The world we want is possible, but it will only exist if we work together.
Mission: To achieve our vision, we fight for social, racial, economic and environmental justice. We are battling against the forces of capitalism and racism that show themselves through inequality and bigotry, and work together to oppress most people. Greed, racism, patriarchy and other systems of oppression permeate the fabric of our lives – through economics, education, housing, technological advancements, health care, the environment, and our criminal legal system.

We build power for justice by working in strategic alliance with other organizations that share our vision. As we unite with other organizations, our focus remains on communities that are most impacted. We focus our organizing on low income communities and communities of color as we build a multi-racial organization. We approach our issue work on a trajectory of structural reforms, taking on issues that make people's lives better today while creating the political and ideological environment for transformational change. We work statewide to elect progressive candidates who will enact our priorities into legislation, and strategically integrating issue and electoral work.
Our strategic approach to our work combines grassroots organizing, leadership development and political education while strategically communicating with the people. We win campaigns that have a direct impact on people's lives, we build the infrastructure to develop more power, and we are constantly changing hearts and minds across New York State in order to spread our vision and change what's possible to win.
Position Description:
Mobilization: Recruit and/or mobilize members alongside Community Organizers/Lead Organizers in the Hudson Valley and/or New York City Regions for two central purposes: (1) invite community members to take action to push our *exciting and powerful* Citizen Action's New York State Justice Agenda and (2) mobilize for exciting progressive candidates in the lead up to the June 2022 primaries. Mobilization can look like the following:

Canvassing/Door Knocking (pending COVID). Canvassing happens during weekdays or Saturdays for a couple hour period.
Transportation to the Kingston office from Vassar College or other local areas can be provided. Transportation via the subway in NYC with two way subway rides provided. 
Phone Banking – participating in turning out Citizen Action members to join phonebanks, attend phonebanks, and/or lead phonebanks (training + all tools will be provided!). Phonebanks are opportunities to engage with community members to share events or information they are interested in joining or working on. Phonebanks last 2 hours on average 1 or 2 nights a week (apx. 6:00 PM – 8:00 PM)
Tactics or events as needed that influence key decision makers on our issues.

Legislative – Work with the community and/or lead organizer during lobby visits with local electeds and Senate/Assembly members during the New York State January – June 2022 legislative/budget sessions. Training on lobbying and all tools will be provided.
Communications – There are possible opportunities to author or work with members as they author letters to editors, op-eds, and/or collecting local stories that amplify campaigns.
Desired Skills:
Ability to take initiative as well as collaborate on teams.
A deep commitment to social justice in action and willingness to act on the conditions that dehumanize everyday people.
Values giving and receiving feedback. A willingness to ask questions when you don't know!
A track record of developing and maintaining strong relationships with and among a diverse group of stakeholders. Relationships with community members in the City of Kingston/Hudson Valley area and/or New York City a plus.
A demonstrated commitment to meeting a high bar and a history of getting things done even in the face of obstacles.
A willingness to learn. This may include an openness to new tool(s) with support, training, and/or political education.
Ability to speak Spanish is not required, but a plus.
Hours: either 0.5 unit or 1.0 unit; flexibility around weekend and evening hours
To Apply:  Please email a statement of interest and your resume to OCELapplication@Vassar.edu